At the Avenue Dental Centre in Windsor, we provide oral hygiene and prevention care, including dental cleanings and exams, to help you maintain good oral health.
Preventive Dental Hygiene in Windsor
By attending regular dental cleanings and exams, and following good daily routines at home, you can help to prevent any dental issues from developing and keep your teeth and gums healthy for years to come.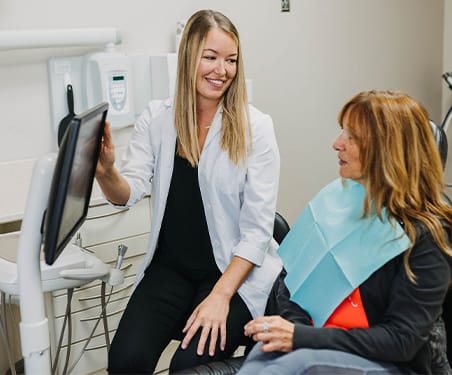 Oral Examinations in Windsor
A dental examination is performed by your dentist and also recommended every six months.
These exams are an opportunity for your dentist to identify any dental health problems and make a plan to treat them. Your dentist will take a close look at the health of your teeth and gums. An exam may also include oral cancer screening, digital x-rays and other diagnostic procedures.
Oral Cancer Screenings in Windsor
During an exam, your dentist will closely examine your face, neck, lips, tongue, throat, oral tissues and gums for any signs of oral cancer. Typical signs of oral cancer include red patches and sores, hard white or grey lesions, and lumps. 
Hygiene Cleaning in Windsor
A dental hygiene cleaning is a professional deep cleaning of your teeth by your dental hygienist. They are recommended every six months. 
Your hygienist will brush, scale, polish and floss your teeth to remove any tartar and plaque build up and leave you with a clean smile. 
Fluoride Treatment in Windsor
Your cleaning may also include fluoride treatment. Fluoride, a natural mineral commonly used in dentistry, helps to rebuild the enamel of your teeth to prevent or reverse tooth decay in adults and children.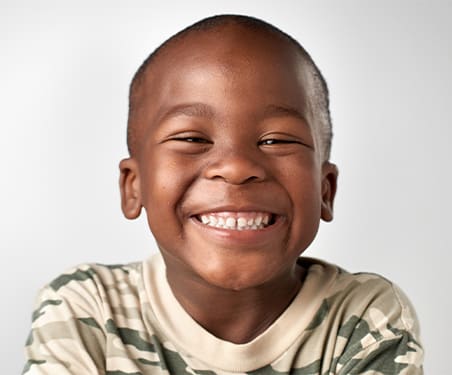 Preventive Care at Home
To maintain your oral health between appointments, you should brush your teeth at least twice a day and floss once a day, ideally before going to bed at night.