At the Avenue Dental Centre in Windsor, our dentists offer a full range of general dentistry services, including exams and cleanings, fillings and restorations, and more.
What is General Dentistry?
General dentistry is the basis of a healthy smile! It includes a wide range of essential dental treatments and services. Its primary goal is to preserve patients' natural teeth, and keep their teeth and gums healthy and functional for as long as possible.
As your primary dental care provider, your general dentist diagnoses and treats dental health problems, manages your general dental health needs, and provides preventive dental education as required.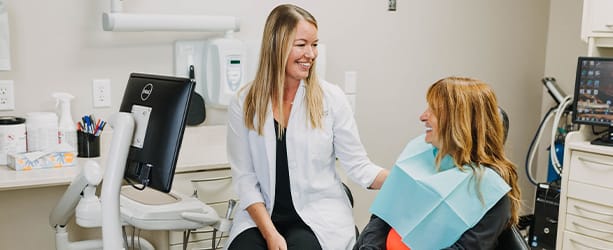 General Dentistry Services