At the Avenue Dental Centre, our dentists offer a variety of oral surgery treatment options for our patients in downtown Windsor.
What is Oral Surgery?
Oral surgery is the treatment of injuries, diseases and defects related to the head, neck, face, jaws and oral cavity. At our dental clinic in Downtown Windsor, our dentists offer a range of oral surgery procedures to care for your oral health.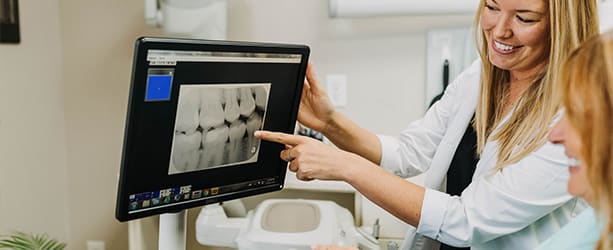 Our Windsor dentists may place a dental implant as part of the process to replace a missing tooth and preserve your oral health. 

Read more »

Tooth extractions and wisdom teeth removal are available from our downtown Windsor dentists if a tooth cannot be saved or is causing issues for your oral health. 

Read more »